The Year
How birkin bags are becoming more rare & Commanding a Higher Price
Of The Birkin
BagHunter.com releases a study that demonstrates the investment potential of Hermès Birkin
handbags over traditional investments such as the S&P 500 and gold.

Why it matters
The study revealed that Birkin handbags have outperformed both traditional investments in the last 35 years, averaging annual returns of 14.2% in comparison to the S&P 500 (11.66% nominal; 8.65% real) and gold (1.9%).
35cm Braise Shiny Porosus Crocodile Birkin finished with 18-karat white gold encrusted with pavé diamonds sets new record for world's most expensive handbag. The pristine condition Birkin which was manufactured in 2008 sold for $298,000 by private appointment.
30cm Himalayan Niloticus Crocodile Birkin finished with diamond-encrusted 18k gold hardware breaks the record for world's most expensive handbag just two months later. The extremely rare Birkin was sold for $300,168 at auction to an anonymous buyer.
Hermès announces sales are up by more than 16% globally and aim to preserve their cache by scaling back on production throughout 2017. This strategy is likely to see the value of second-hand Birkins increase next year as fewer new handbags enter the market.
2016
investment statistics
most valuable color
Black
Black is consistently in high demand across all styles of Birkin bags and offers the best opportunity for a profit when reselling due to its popularity.
Other colors of note
Reds
Any shade of pink or red. These colors have been responsible for record breaking sales three times – a Rouge H Birkin broke the record when sold for $203,150 in 2011, a Fuchsia Birkin broke the record in 2015 when sold for $222,000, and the record was again broken by a Braise Birkin in April 2016.

best colors for a long-term
investment
black
gold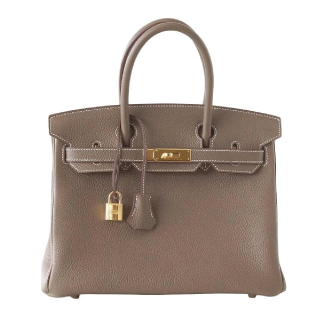 etoupe
best colors for a short-term
resale
black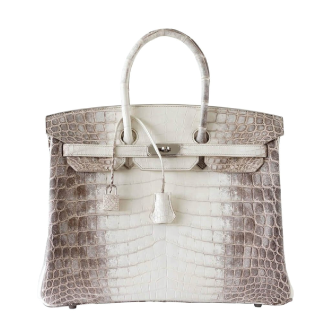 Himalayan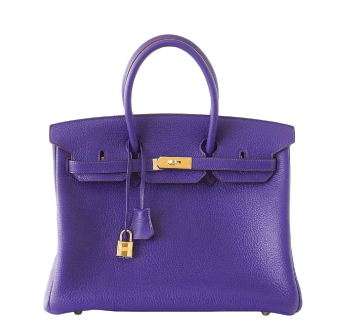 hot colors
the most valuable
materials
Niloticus Crocodile and Shiny Porosus Crocodile. In each of the last four times the record has been broken for world's most expensive handbag, it has been a crocodile Birkin which has broken the record sales price.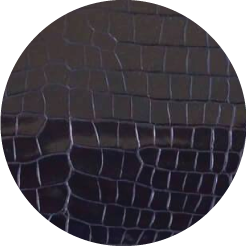 Porosus
crocodile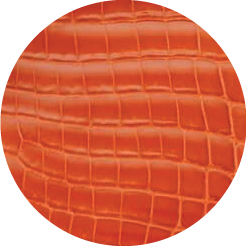 niloticus
crocodile
the most valuable
birkins 2016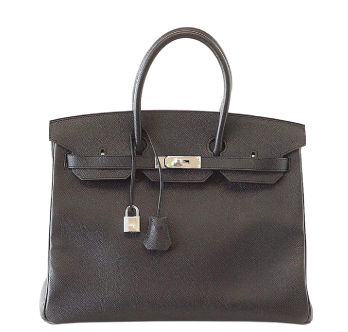 Hermes Birkin 35
black epsom
+ 6.9%
increase in value in 2016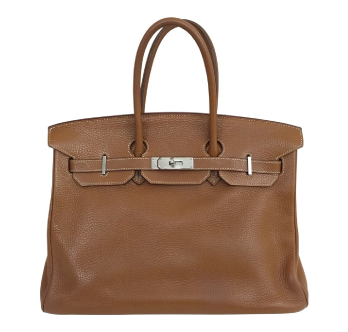 Hermes Birkin 35
togo material
+ 8.7%
increase in value in 2016
Hermes Birkin 30
Himalayan Niloticus Crocodile
+ 13.3%
increase in value in 2016